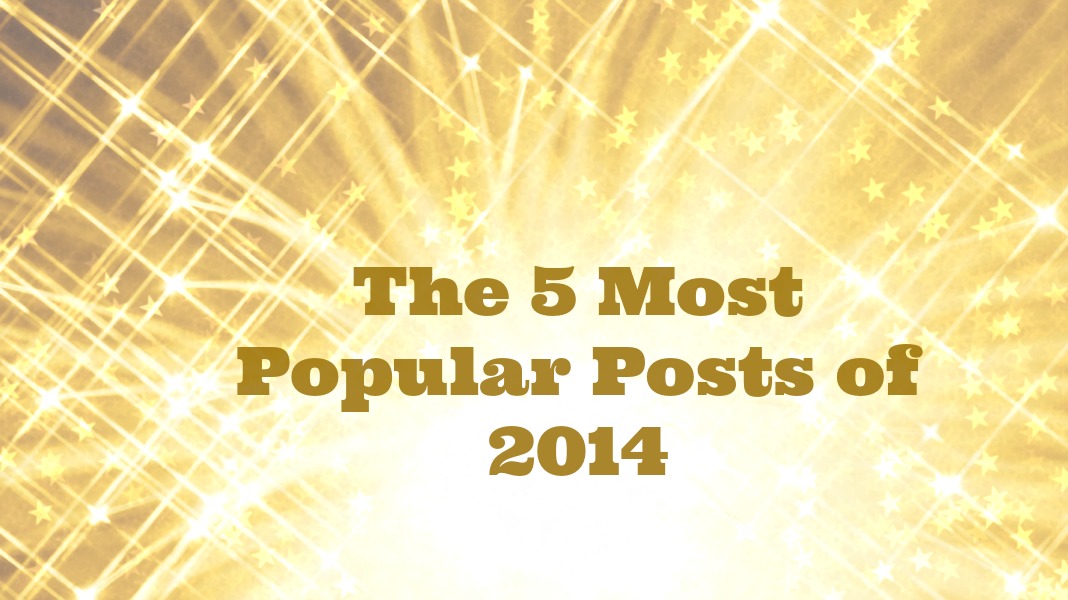 Posted on January 1, 2015 by Kristi in Anxiety, Kids, Link Love, Mental Health, My Favorite Things, Parenting, Teens.

2014 is over! It was the first year of my blog, and I'm happy to call it a success. I've learned so much and I've enjoyed sharing my thoughts about improving kids' and teens' mental health. I was a little overwhelmed the second half of the year, and didn't have time or energy to post nearly as […]

Continue Reading... No Comments.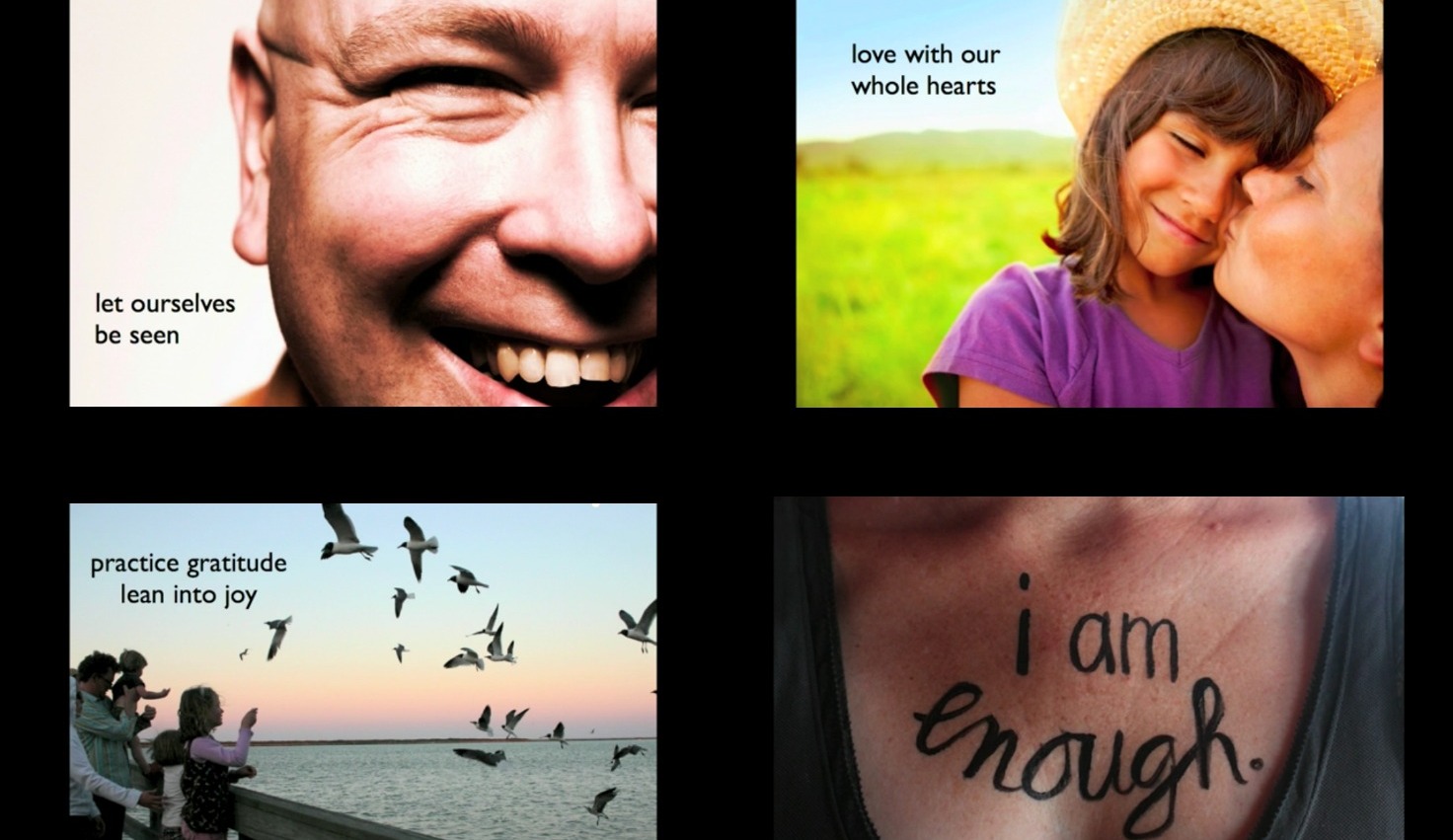 Posted on February 21, 2014 by Kristi in All Ages, Anxiety, Book Reviews, Link Love, Mental Health, Parenting.

Isn't that amazing? It was written by a woman named Brené Brown. Have you ever heard of her? She's a researcher/ storyteller (her words) who specializes in shame and vulnerability and their effects on relationships. She's given two extremely popular TED talks and has written several books. The above Parenting Manifesto is straight from her book […]

Continue Reading... No Comments.