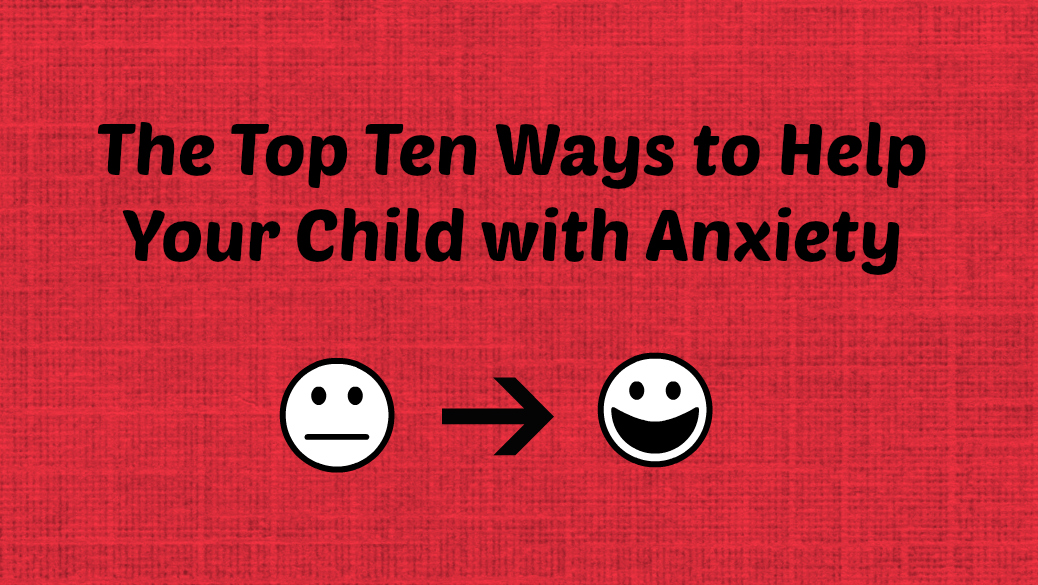 Posted on March 31, 2014 by Kristi in All Ages, Anxiety, Kids, Mental Health, Parenting, Teens, Therapy.

If your child has symptoms of anxiety, I'm sure you want to help them in every way possible, but it can be hard to know what to do.  If your child has been diagnosed with Generalized Anxiety Disorder (GAD), you are probably feeling even more confused and overwhelmed. (Wondering if your child has GAD? Click […]

Continue Reading... 2 Comments.