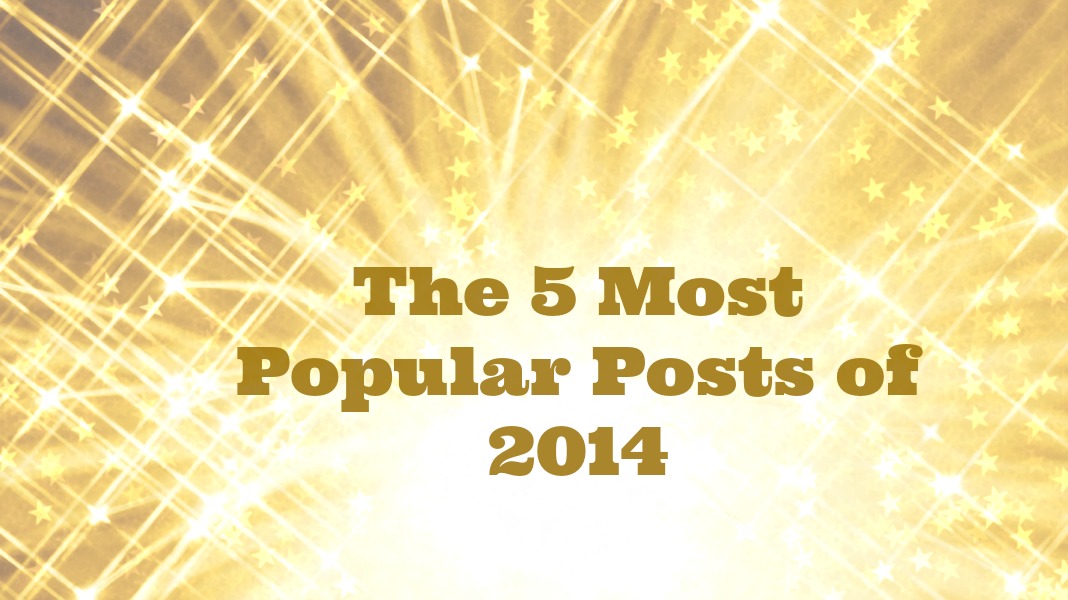 Posted on January 1, 2015 by Kristi in Anxiety, Kids, Link Love, Mental Health, My Favorite Things, Parenting, Teens.

2014 is over! It was the first year of my blog, and I'm happy to call it a success. I've learned so much and I've enjoyed sharing my thoughts about improving kids' and teens' mental health. I was a little overwhelmed the second half of the year, and didn't have time or energy to post nearly as […]

Continue Reading... No Comments.