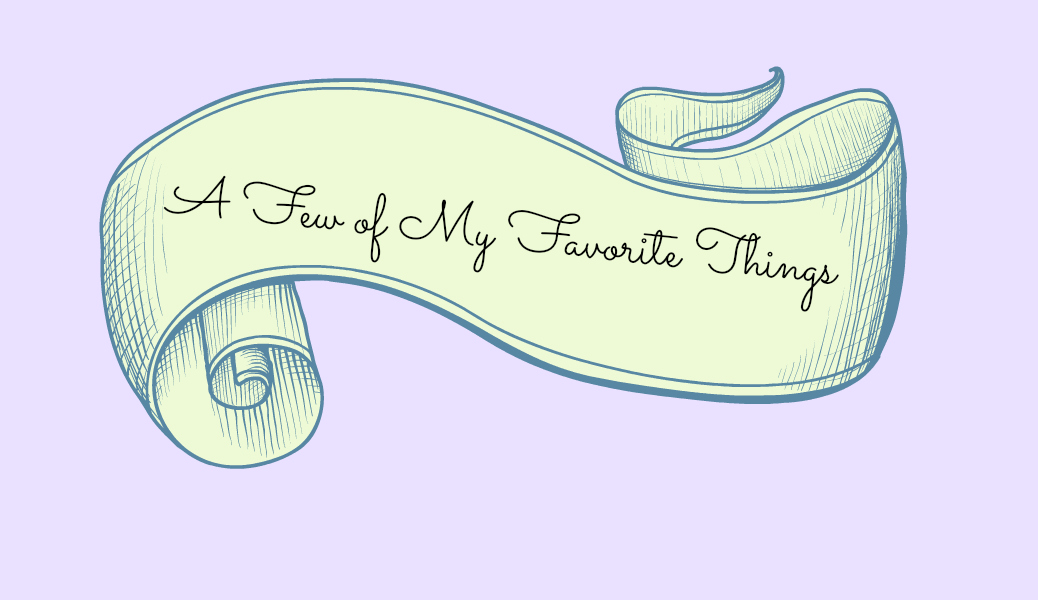 Posted on September 8, 2014 by Kristi in All Ages, Kids, Link Love, Mental Health, My Favorite Things, Parenting, Technology, Teens, Therapy.

Time for another one of my favorite things! I've got another app for you today that I've really been enjoying. The spotlight today is on… Happify Happify is an app and website that is designed to help you become happier. Simple, right? It sounds a little cheesy but it's honestly really cool. When you first […]

Continue Reading... 1 Comment.