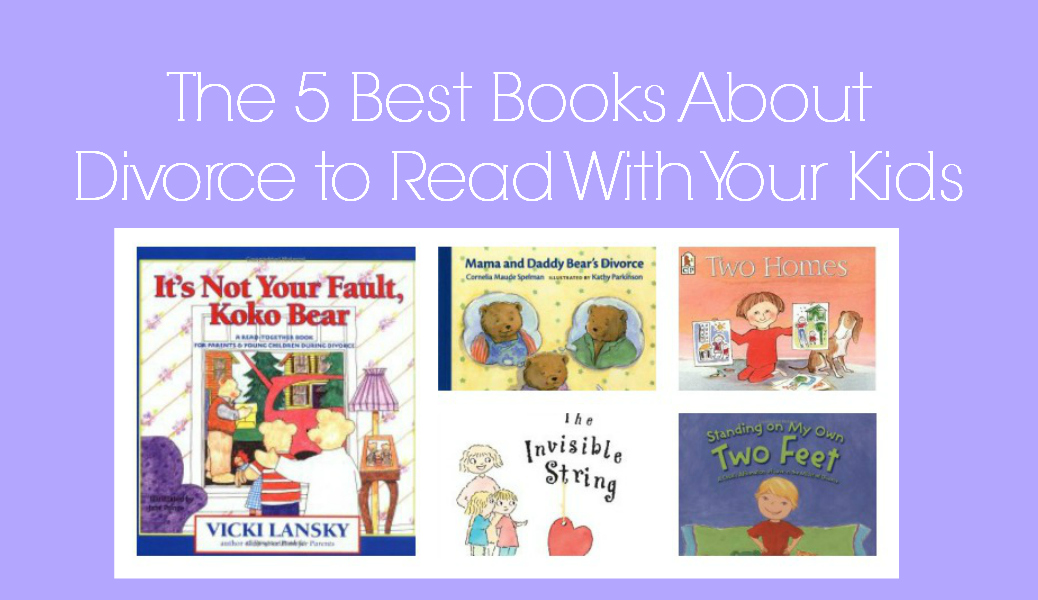 Posted on April 21, 2014 by Kristi in Book Reviews, Divorce, Kids, Link Love, Parenting.

After my series on divorce a few weeks ago (catch up here, here, here, here, and here), I've gotten several questions from parents asking me which books I'd recommend to help their kids better understand the process of divorce. Reading a book about divorce together can be a great way to help your child comprehend […]

Continue Reading... No Comments.