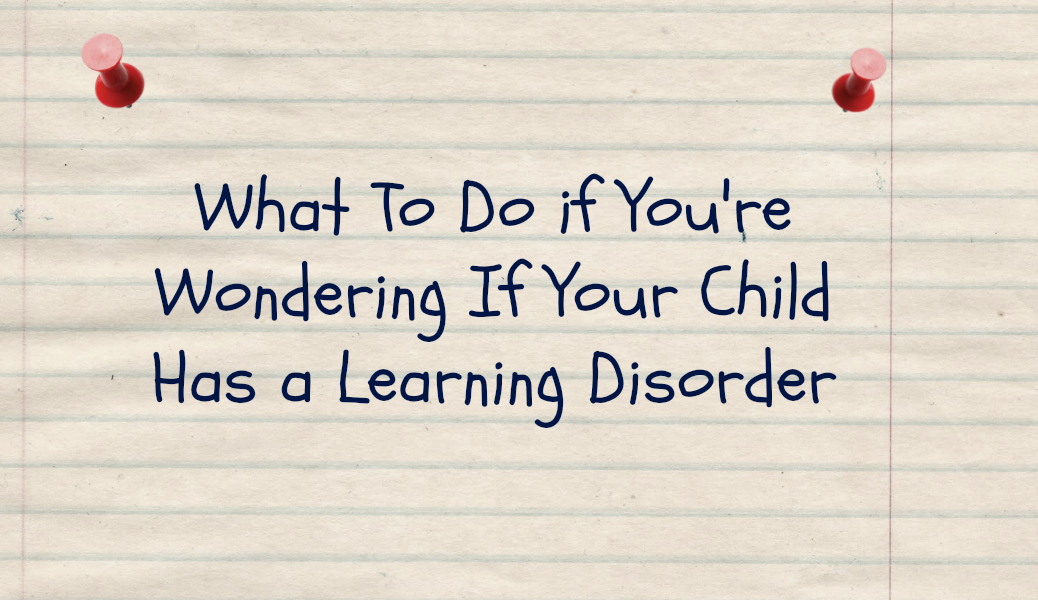 Posted on April 14, 2014 by Kristi in All Ages, Kids, Link Love, Mental Health, Parenting, Teens.

Here in Texas, standardized testing happens every year in the spring at public schools. These tests are a big deal, because if students don't pass, there can be major consequences.  Because of this, I've been getting a lot of school-related questions recently! In particular, parents have been extremely concerned about the possibility their child might […]

Continue Reading... No Comments.