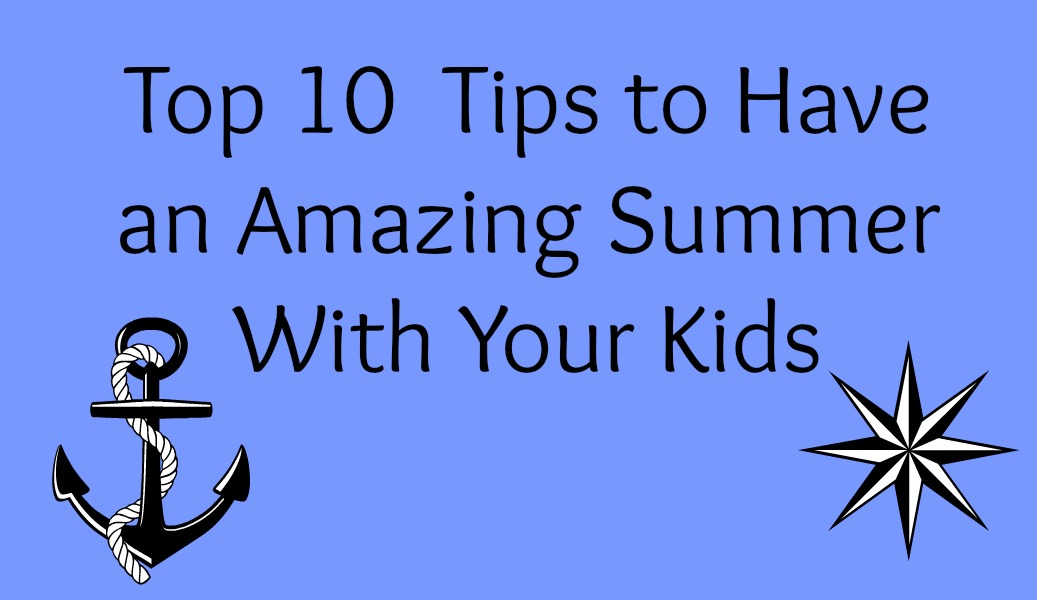 Posted on June 9, 2014 by Kristi in All Ages, Kids, Mental Health, Parenting, Technology, Teens.

It's officially summer! Here in the Houston area, this is the first full week of summer for most school-age kids and teens.  It's such a fun time of year – I love seeing everyone feeling proud of themselves for finishing another year, and feeling happy, relaxed and ready enjoy the summer. However, after the initial […]

Continue Reading... No Comments.