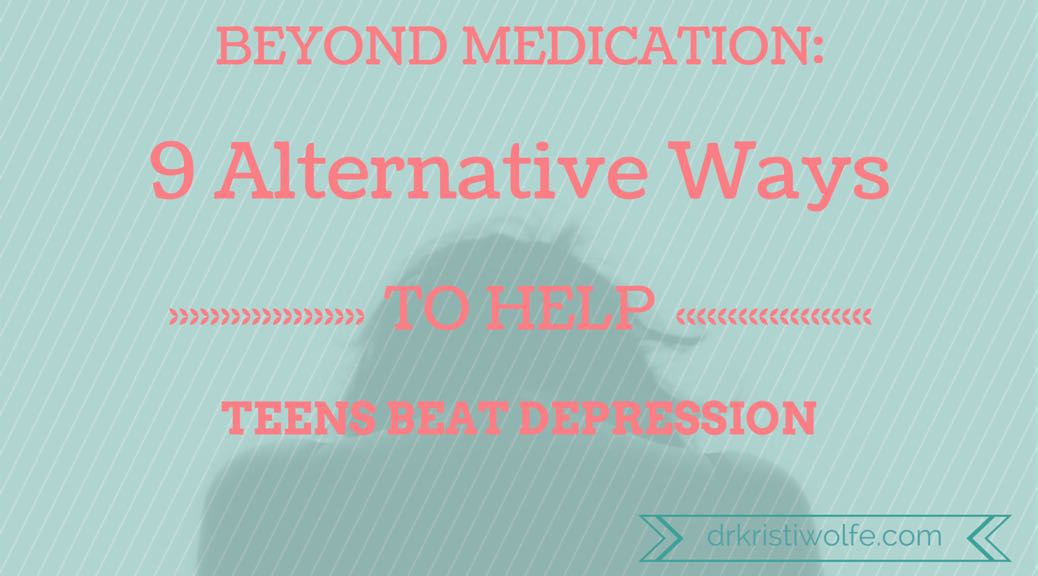 Posted on April 7, 2015 by Kristi in Depression, Mental Health, Nutrition and Fitness, Parenting, Teens, Therapy.

When parents recognize that their teenager might be depressed, they are often desperate for help. They see their son or daughter struggling, and want to do everything in their power to help them feel better as soon as possible.  (By the way, if you're wondering if your teen might be depressed, click here to learn about the […]

Continue Reading... No Comments.