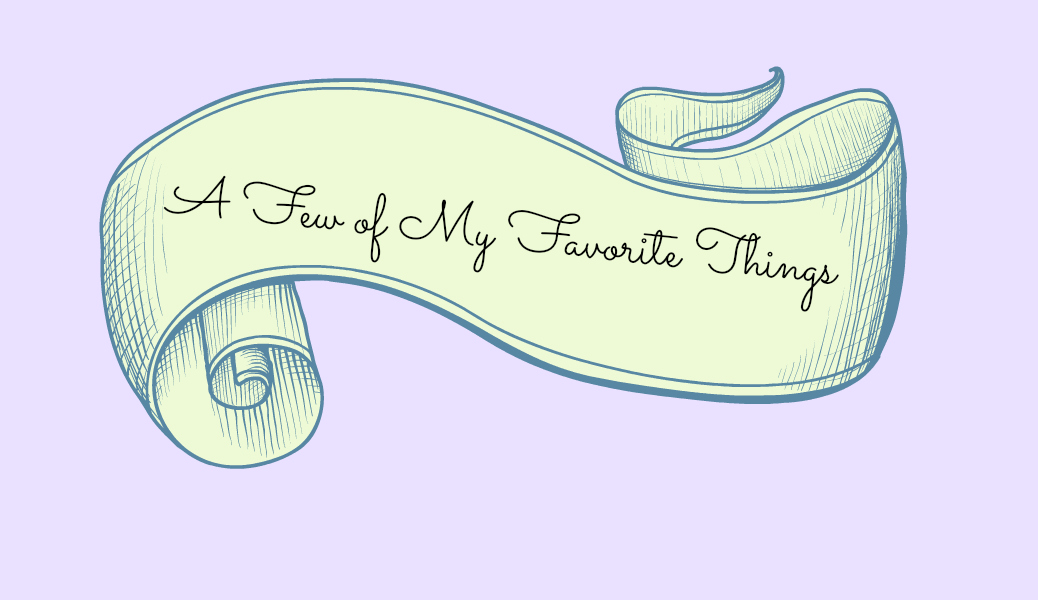 Posted on July 20, 2014 by Kristi in Kids, Link Love, My Favorite Things, Parenting, Technology.

Hi all! I've got another new discovery that I want to share with you today. (As a reminder, I have zero affiliation with this website – I just think it's a really cool idea and wanted to pass it along.) The spotlight today is on… The Chore Monster The Chore Monster is a website and […]

Continue Reading... No Comments.